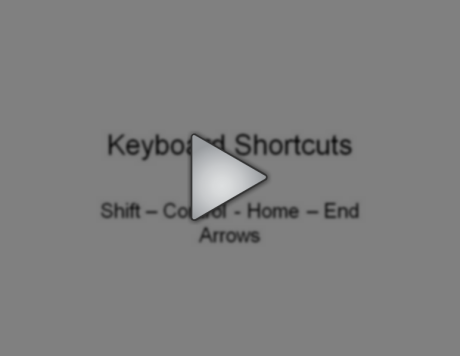 Jing is a free screen capture tool from TechSmith, the makers of Snag and Camtasia.  Jing runs on Windows or OS X and can be linked to your own server or to a free streaming service called ScreenCast.com.
Jing will capture a single screen shot or a movie that includes your audio input.  After starting the program, simply drag to create a box to define the capture area.  If you are using OS X, there is nothing this good that is also free.
There are some limitations on the free version.  It can only capture a five minute movie.  WYDIWYG – What you do is what you get.  There are no tools for editing your movie.  It's designed for quick and dirty projects.
Limitations aside, this is a great free product.  The resolution of the movies is incredible.  Try watching the above movie in full screen mode.